ENGINEERING & PROJECT MANAGEMENT
Our team of experienced managers will professionally coordinate your project from cradle to grave. By utilizing cutting edge technology and equipment, we maximize value by reducing well costs. With extensive experience in construction, drilling, completions, abandonments, pipeline & facility, and production operations within Canada and internationally, our team of technical managers strive to ensure all projects are completed on time and within budget. By maintaining a close relationship with field supervisors and operators, we provide ongoing communication and reporting throughout the project.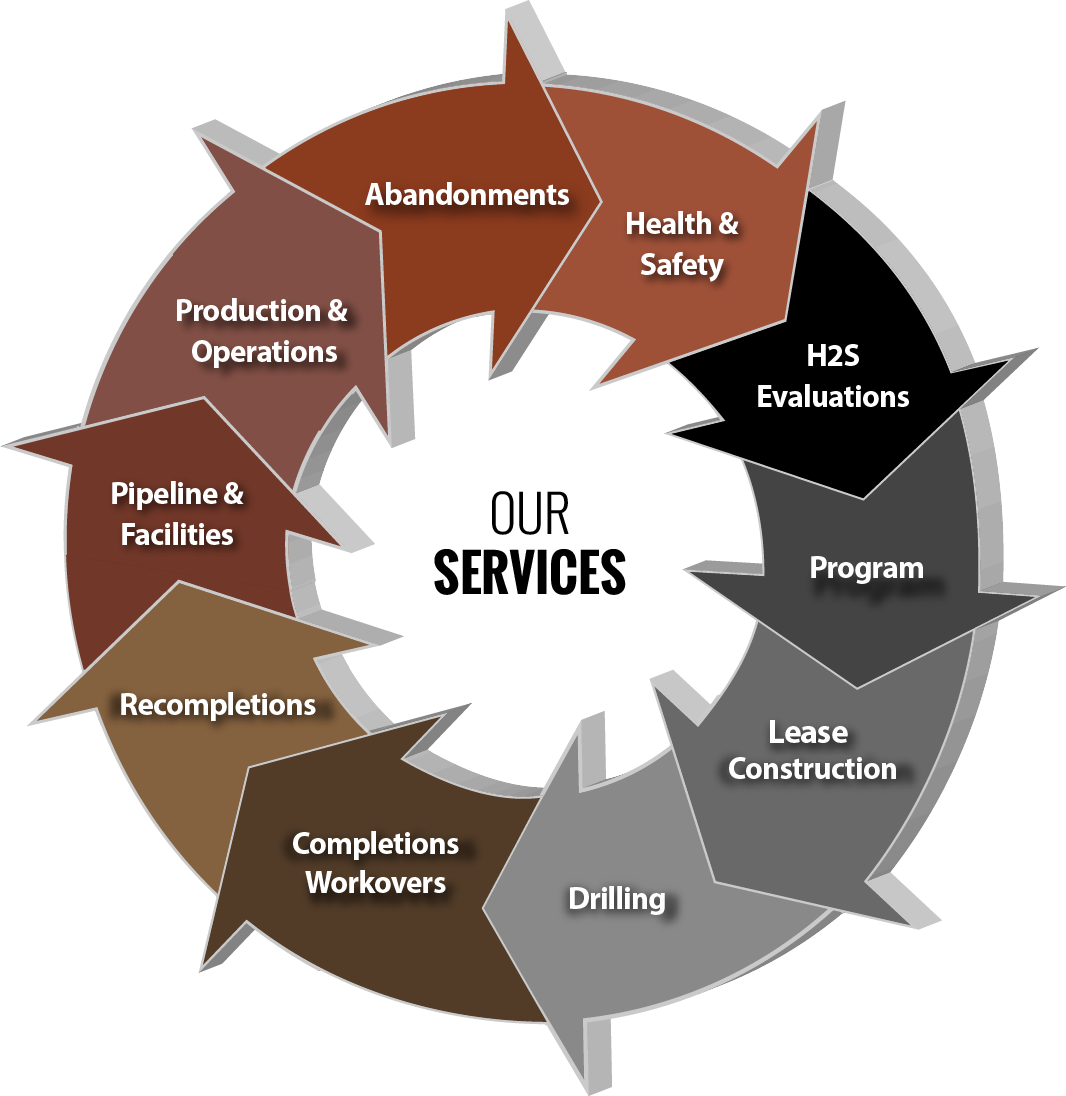 WELLSITE SUPERVISORS & IN-HOUSE CONSULTANTS
We'll provide you with the most qualified individuals for your project, both in-house and in the field, no matter the size of the project. Our consultants are trained in lease construction, drilling, completions, workovers, abandonments, reclamation, pipeline & facility, and production operations, and are available to work within Canada and internationally. With experience in advanced bit technology, mud & casing design, hydraulics, cementing techniques and well control, we'll provide the right people for your project.
 

Extensive experience in horizontal, critical sour, CBM, SAGD, re-entry, and directional drilling

 

Expertise in horizontal open-hole and cased hole multi-stage fracturing systems

 

Experience with complex & highly technical projects internationally

 

Ongoing communication with our technical team to ensure control measures are met

 

Production and equipment optimization to increase cash flow

 

In-house program development and implementation
Oil Sands
We are committed to assisting you across all aspects of in-situ bitumen extraction. Whether mined or drilled, extracted from sands or carbonates, or enhanced for recovery, we have the expertise and resources to take your project from a rough draft to a successful and sustainable operation. We are experienced in thermal SAGD and CSS, CHOPS, various injection and flooding techniques, and all of the associated requirements for surface mining and bitumen production, including exploration, monitoring, storage, source and disposal, and much more.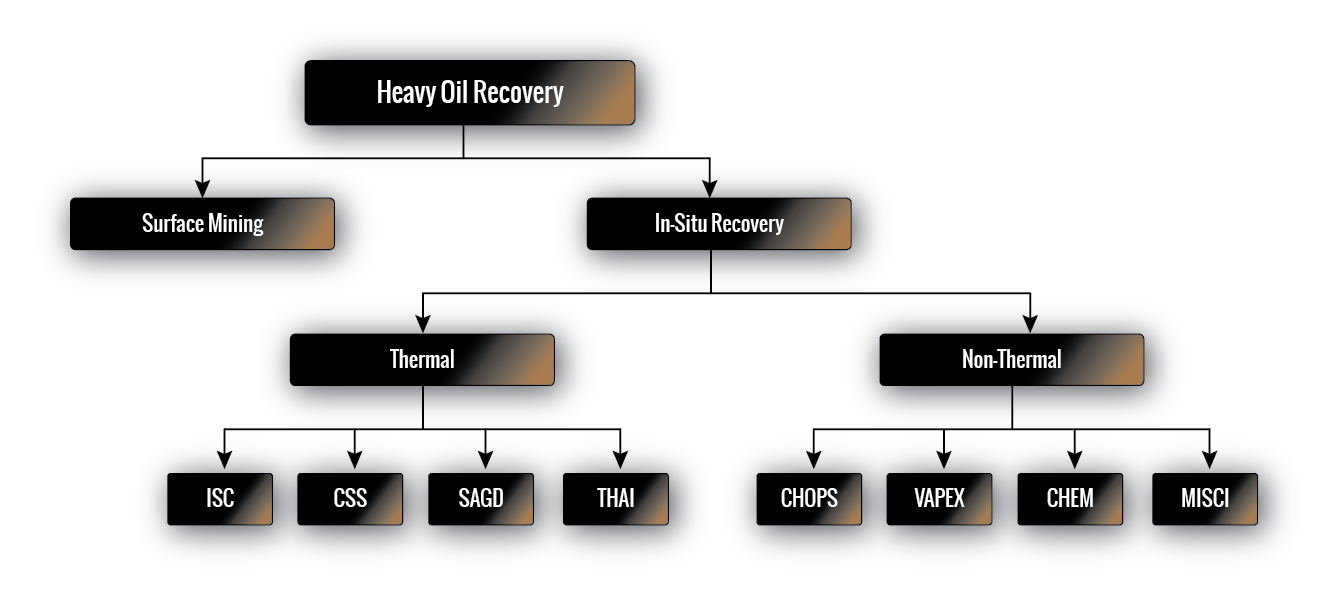 The following SPE papers and case history, showcase our dedication to Oil Sands' clients through well repairs & construction, production optimization & improvement, and continued innovation:

Associated case history SAGD
SPE-193346-MS
SPE-19861-MS

EARTHWORKS, PIPELINE & FACILITY
Our earthworks division provides consulting, project management, inspection, construction management, regulatory, and environmental expertise to the oil & gas industry.
With in-depth understanding of the construction process, our team will oversee your project no matter the size, while ensuring it stays cost effective, remains operational and meets the necessary regulations.
 

Experience in all development areas within North America

 

Extensive knowledge in civil preparation and development

 

Understanding of regulatory changes and adapting programs accordingly

 

Technical expertise among field supervisors and in-house consultants

 

Cost effective methods and technology utilized

 

Ability to problem solve when faced with challenging terrain
HEALTH, SAFETY, ENVIRONMENT & REGULATORY
Our safety division provides a wide range of services within the oil & gas, petrochemical, construction, manufacturing, transportation, and environmental industries. We'll assist you in maintaining safe work environments by ensuring you meet ongoing legislative requirements. This includes the hiring of qualified safety personnel, audit certifications such as COR, SECOR & ISO, safety program development, and the maintenance of compliance registries such as ISNetworld, ComplyWorks and Avetta.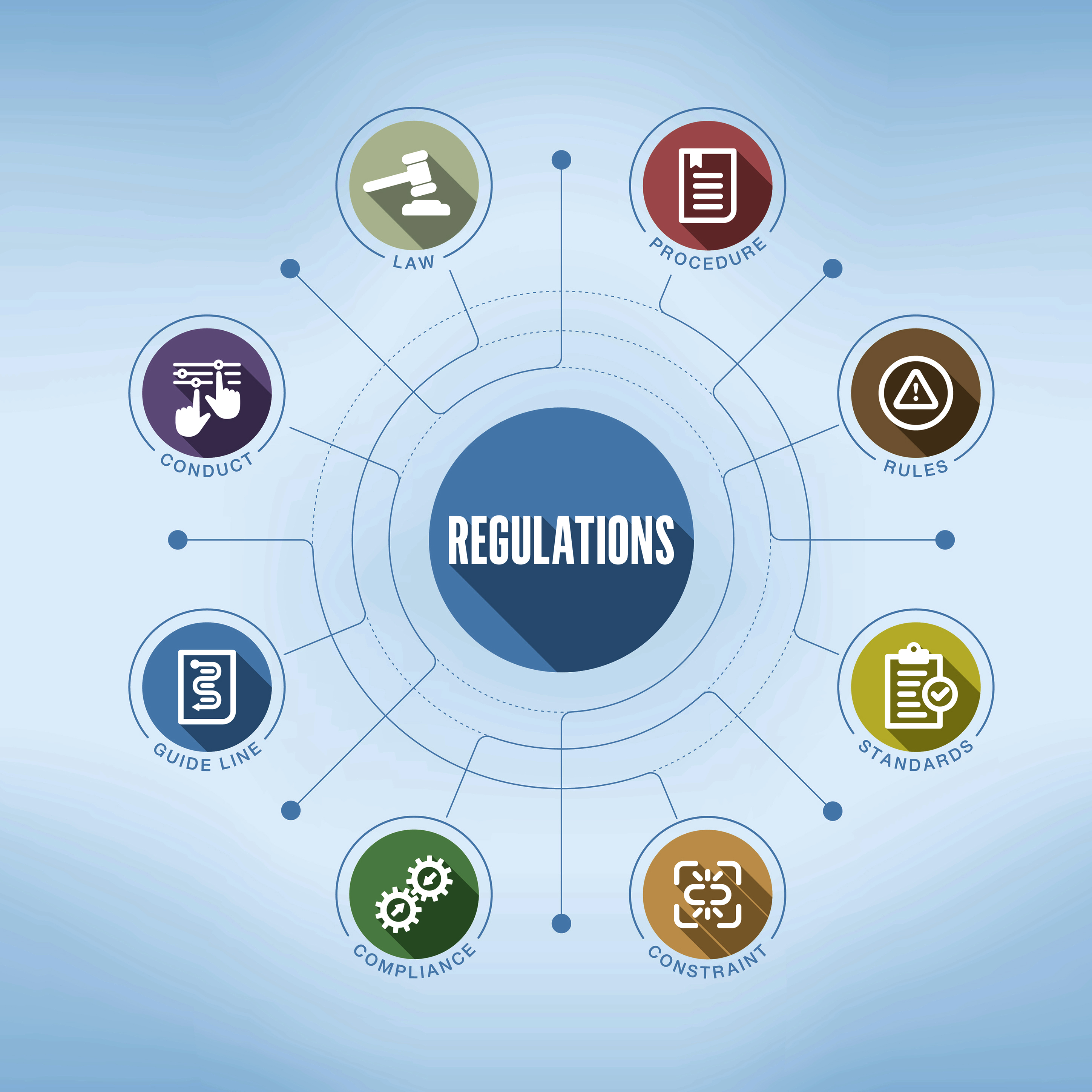 Our senior team is dedicated to creating accurate, compliant and cost effective programs, utilizing proven industry standards and practices that will protect both your company and staff. With our expertise we'll assess your safety needs, effectively create a plan, and execute the best suited program and services for your company.